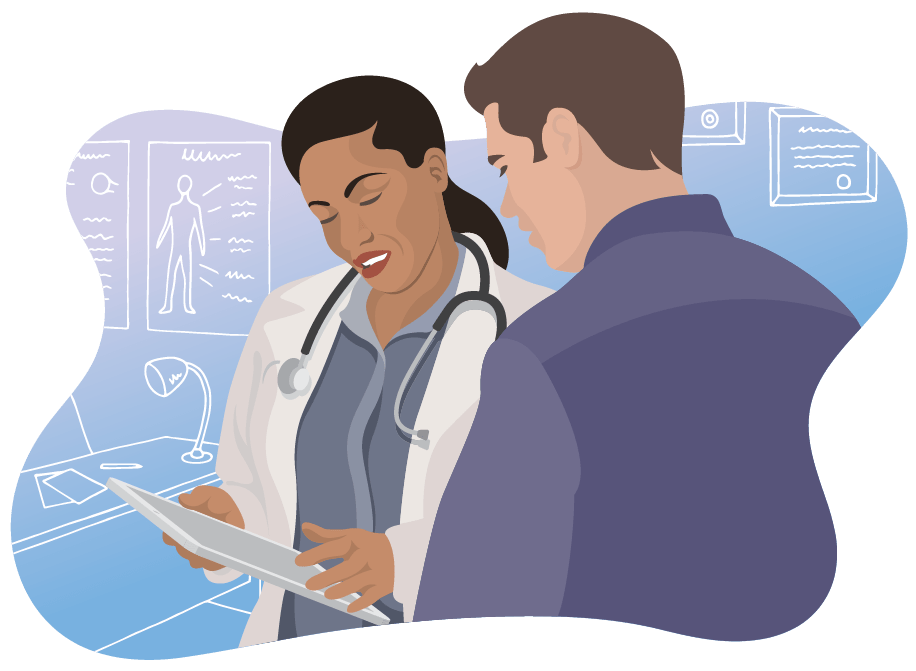 Managing Insomnia
Provide your patients with a free and effective treatment for insomnia. No cost, no wait lists, no side effects!
Managing Insomnia is the latest offering from Just a thought. This free course teaches people how to improve their sleep using proven strategies based on cognitive behavioural therapy – the gold-standard treatment option for insomnia.
Find out more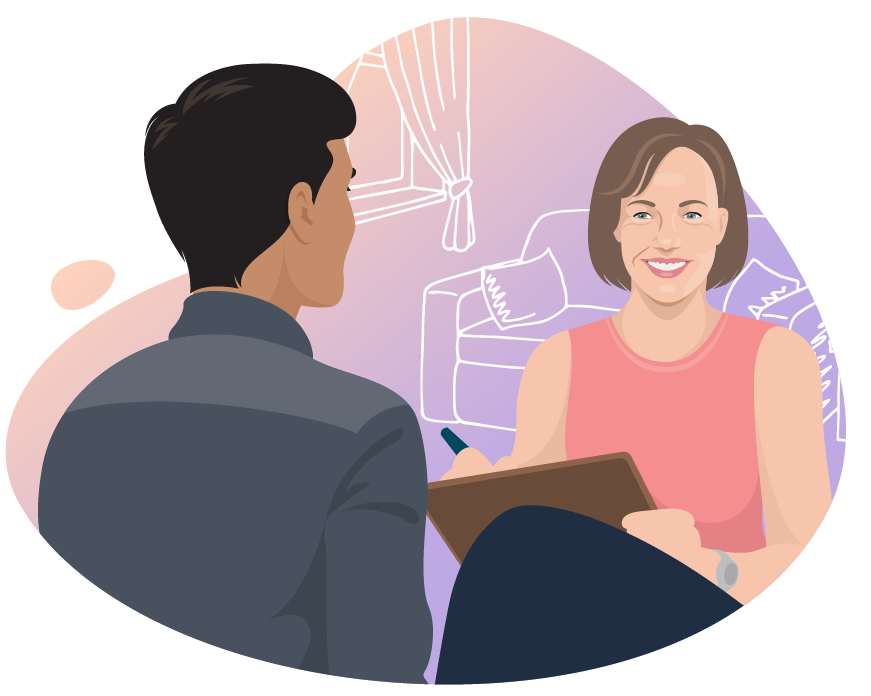 Prescribe this course
Help your patients to manage their sleep and improve their wellbeing by prescribing our new Managing Insomnia course. Create an account and support your patients' by monitoring their progress through your online dashboard.
Register now
Clinician registration
Register online for free to begin prescribing Just a Thought courses.
Prescribe
Login and simply fill out a quick online prescription that will send your patient a unique registration link.
Patient sign-up
When your patient signs up online, they are added to your Clinician Dashboard.
Support & Encourage
Actively support and encourage your patient to progress. People are more likely to complete the course when they are supported by their clinician.
Clinical supervision
Receive patient progress reports after every lesson or login to your Clinician Dashboard to actively monitor your patient's wellbeing.
Learning
Your patient will work through illustrated stories and lessons. We recommend they take around 6-8 weeks to complete a course.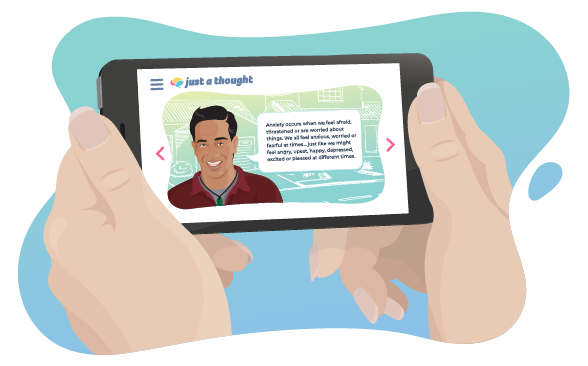 Get full access
As a registered clinician you'll be able to preview all stories and resources. You'll see exactly what your patients will get, you'll be able to prescribe courses and monitor your patients' progress and wellbeing.
Yes - I want full access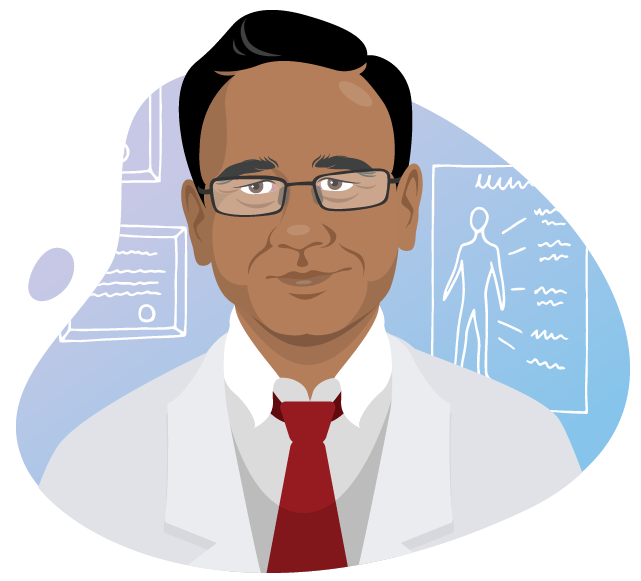 Need more information?
Your feedback is important to us. Please tell us how we can help or what we can do better. Thanks!
Send us a message