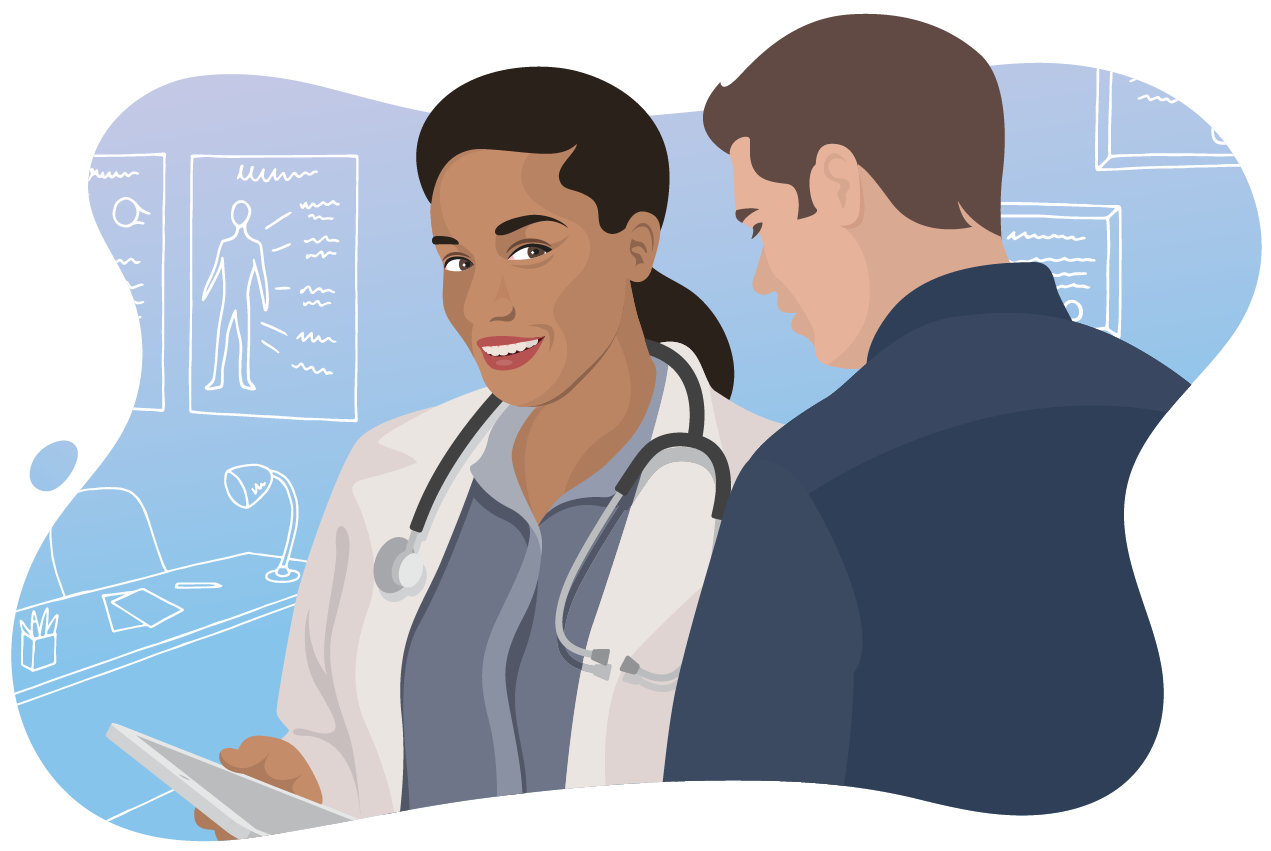 The power of online CBT. Proven!
Just a Thought helps you provide patients with free, immediate access to Cognitive Behavioural Therapy (CBT), a gold standard psychological intervention to help patients improve their level of wellbeing.
Register now
Proven

Backed by over 30 randomised controlled trials and academic studies.

Effective

80% of people who complete a course improve their wellbeing.

Convenient

Prescribe courses and follow patient progress online through your clinician dashboard.

Specialised

Tailored for specific conditions that require specialised learning and support.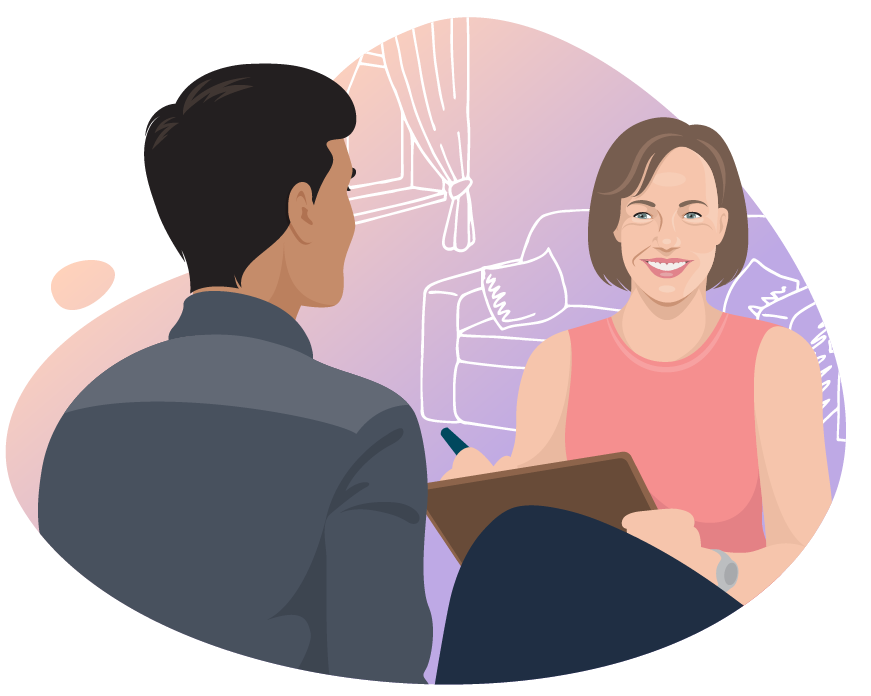 Support your patients
Help your patients to control symptoms of anxiety and depression by prescribing one or more of our courses. Then monitor their progress through your online dashboard.
Register now
Why prescribe Just a Thought?
Thirty randomised controlled trials involving 2000+ patients
10 academic papers on effectiveness in General Practice
80% of people who completed a course benefited* from it
(*Recovered or improved)
19/20 people choose* online CBT, ahead of face-to-face CBT
(*When given the option)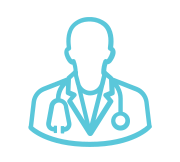 16

,

600+
Clinicians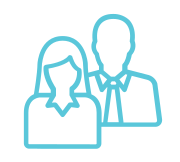 73

,

200+
People
The Just a Thought courses were developed by a team of clinicians and researchers from St Vincent's Hospital, Sydney and the University of New South Wales to improve personal wellbeing and for the treatment of anxiety and depressive disorders. All courses have been re-designed and enhanced by Just a Thought for the New Zealand environment and people.
Register now
Clinician registration
Register online for free to begin prescribing Just a Thought courses.
Prescribe
Login and simply fill out a quick online prescription that will send your patient a unique registration link.
Patient sign-up
When your patient signs up online, they are added to your Clinician Dashboard.
Support & Encourage
Actively support and encourage your patient to progress. People are more likely to complete the course when they are supported by their clinician.
Clinical supervision
Receive patient progress reports after every lesson or login to your Clinician Dashboard to actively monitor your patient's wellbeing.
Learning
Your patient will work through illustrated stories and lessons. We recommend they take around 6-8 weeks to complete a course.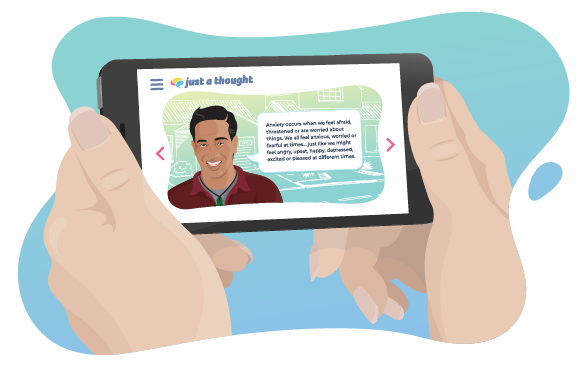 Get full access
As a registered clinician you'll be able to preview all stories and resources. You'll see exactly what your patients will get, you'll be able to prescribe courses and monitor your patients' progress and wellbeing.
Yes - I want full access
Frequently asked questions
What is CBT?
Cognitive Behavioural Therapy (CBT) is a highly effective psychological intervention for a range of conditions such as depression and anxiety disorders. CBT supports people to understand and identify how their day to day thinking, emotional and physiological responses and behavioural choices impact on each other to keep them 'stuck'.
CBT focuses on problems in the here and now, helping people identify specific changes that can be made in their thinking and behaviours that can lead to significant improvement in their mental health and overall wellbeing.
Studies show that 90% of our long-term happiness is predicted by how our brain processes the world. CBT has a unique way of helping people identify and work with their thinking, bringing them greater awareness, flexibility, choices and quality of life.
Who can register and prescribe Just a Thought?
Any clinician / health practitioner (e.g. general practitioner, psychologist, medical specialist, mental health nurse or any other allied health professional) can register to prescribe Just a Thought.
What defines a health practitioner?
A "health practitioner" means a person who is, or is deemed to be, registered with an authority as a practitioner of a particular health profession. This may also include someone who works in a health profession with or under a registered health professional.
For a more detailed definition of a health practitioner, check the clinician terms of use.
If you have any further questions about what defines a health practitioner, please contact us on hello@justathought.co.nz
What level of clinical responsibility is involved?
Clinical responsibility is only relevant to clinicians issuing a Just a Thought prescription.
Clinical responsibility under a prescription:
Clinicians who prescribe Just a Thought courses will take clinical responsibility for their patients, exactly as if they were prescribing medication or providing another treatment where monitoring of response is required. Only the 'prescribing clinician' will be able to see the progress of their clients registered with Just a Thought.
How do I interpret patient reports?
If you prescribe a Just a Thought course and maintain clinical responsibility for your patient, you will be emailed a patient progress report after your patient completes each part of the course. The explanations below will assist you in interpreting these reports.
Kessler Psychological Scale (K10)
This is a measure of psychological distress.
Scores range from 10- 50.
Individuals seen in primary care who score over 20 have significant distress.
K10 should decrease as patients complete the courses.
If scores remain in the severe range (>30) or increases dramatically, we recommend you arrange an immediate review with your patient.
Generalised Anxiety Disorder Scale (GAD-7)
This is a measure of worry and physiological symptoms of anxiety.
Scores range from 0-21.
Scores under 10 indicate no diagnosis.
Scores should decrease as patients complete the course.
Patient Health Questionnaire (PHQ-9)
This is a measure of depression.
Scores between 0-9 indicate no depression.
Scores between 10-19 suggest mild or moderate depression.
Scores between 20-27 indicate severe depression.
Scores should decrease as patients complete the course.
Panic Disorder Severity Scale (PDSS)
This is a measure of panic disorder severity.
Scores range from 0-28.
Scores between 0-8 indicate no diagnosis.
Scores should decrease as patients complete the course..
Mini-Social Phobia Inventory (Mini-SPIN)
This is a measure of social anxiety.
Scores range from 0-12.
A score of 6 or more indicates probable social phobia.
Scores should decrease as patients complete the course.
Click here to see other frequently asked questions by clinicians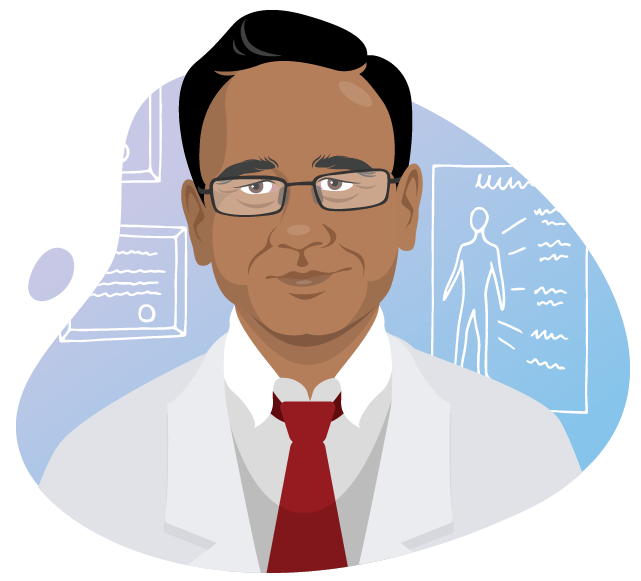 Need more information?
Your feedback is important to us. Please tell us how we can help or what we can do better. Thanks!
Send us a message