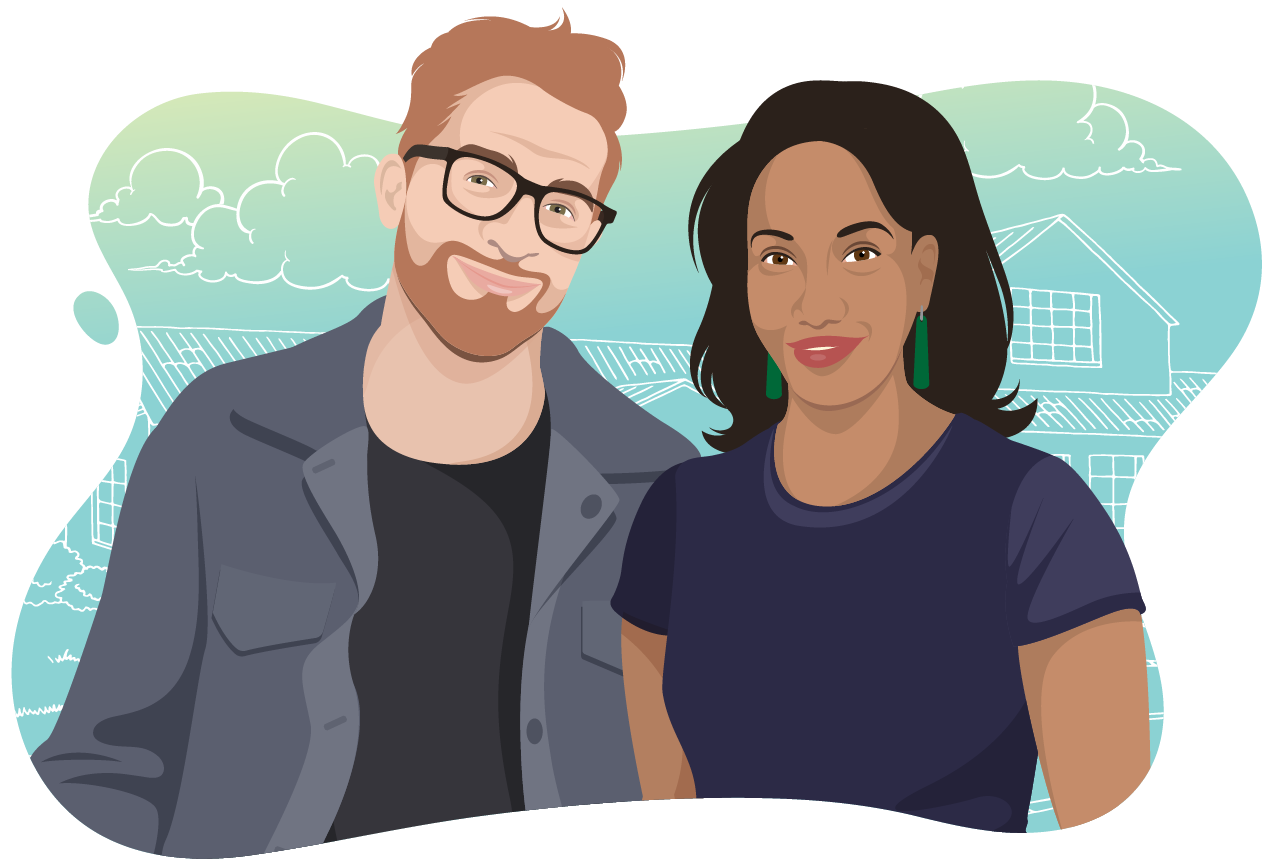 Your mind, your way
Nau mai, haere mai! Welcome to free online learning to improve your mental health. Easy to use anywhere, anytime. You choose. Best of all, it works!
Free
Manage your thoughts, feelings and behaviours without any costs.
Convenient
Support for anxiety and depression - anywhere, anytime.
Private
Improve your mental health in complete privacy.
Effective
80% of people who take a course improve their mental wellbeing.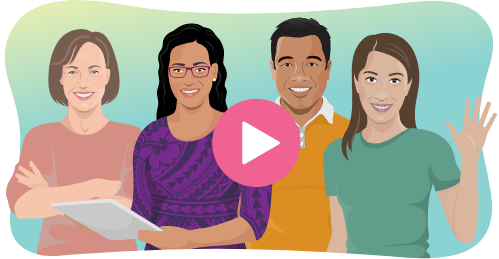 When life gets tough...
Just a Thought is here to teach you how to manage your thoughts and feelings to help you feel better. Watch the video to see how it works.
Our courses
Generalised anxiety course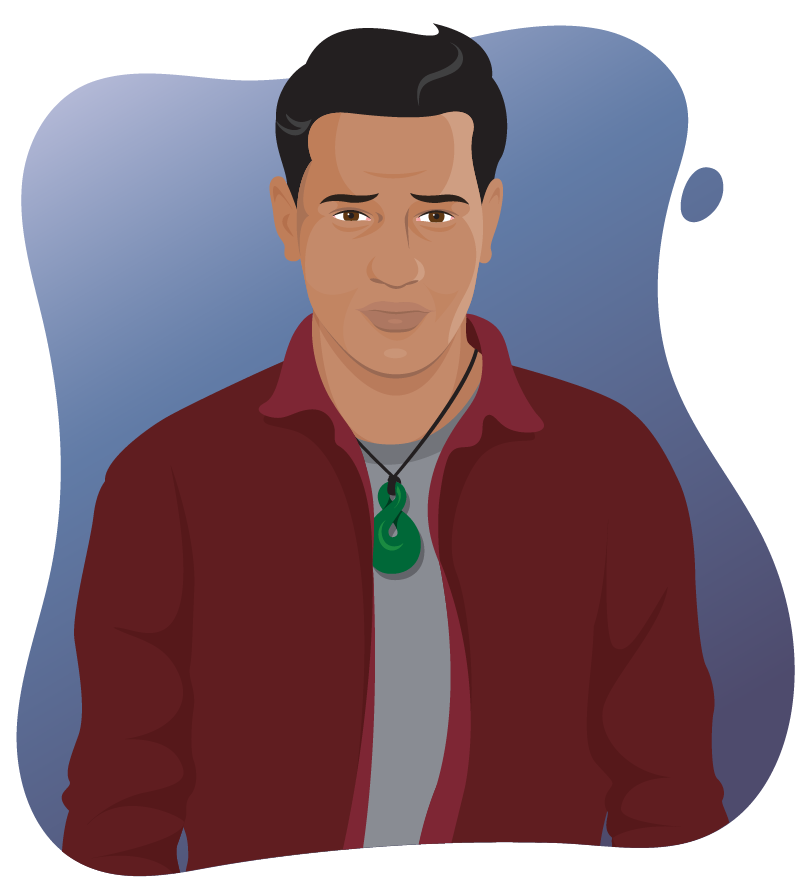 Are you feeling nervous, worried or tense?
If you have negative thoughts or concerns that return often and interfere with your daily life, this course will teach you the practical skills you need to feel better. You'll learn how to recognise and change unhelpful thought patterns and behaviours that trigger anxiety.
Read more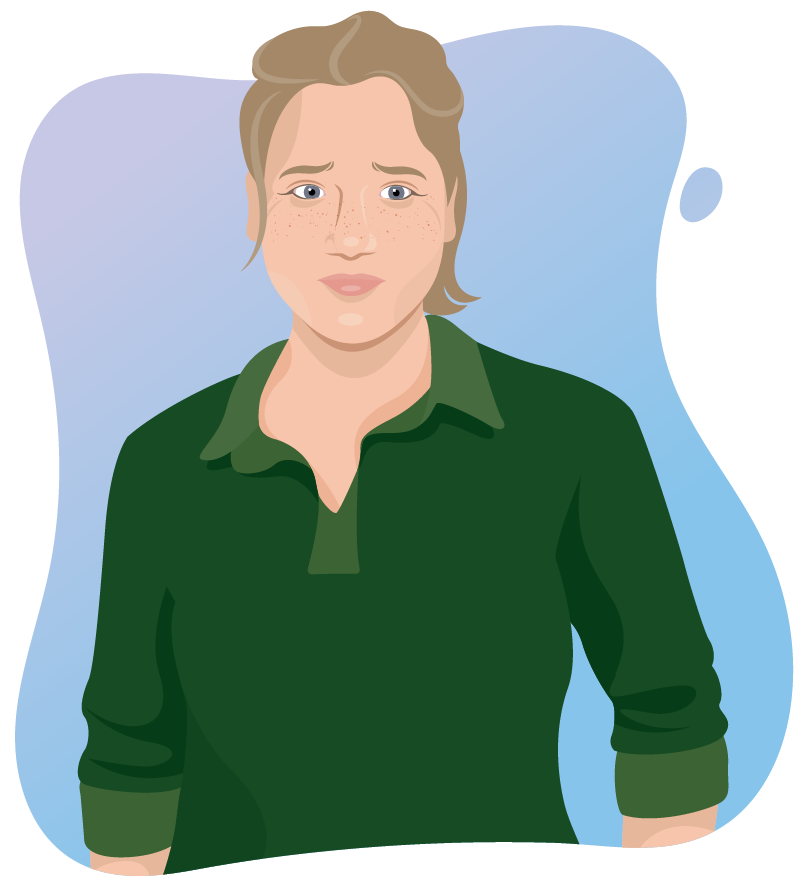 Are you often feeling low or sad?
Symptoms of depression can develop at any age when life becomes difficult. This course will teach you the knowledge and skills to help you feel happier in the short-term and protect your mental wellbeing in the future.
Read more
More courses to come...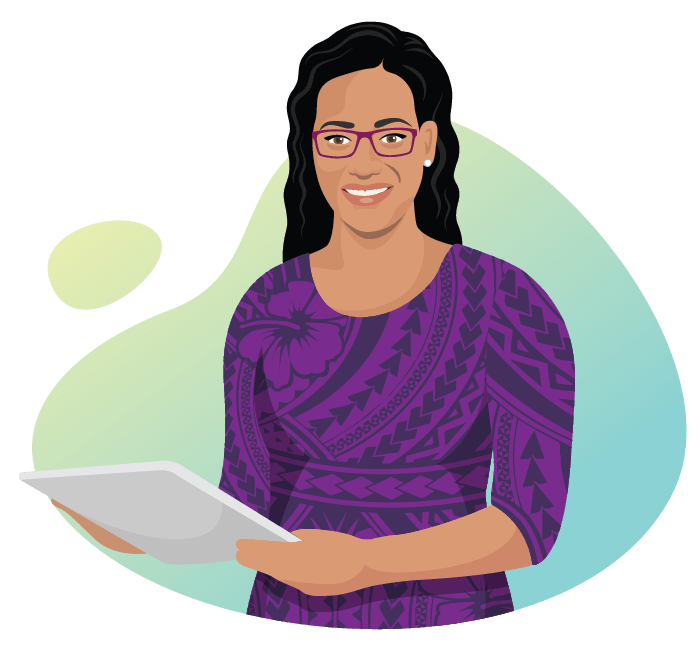 How are you feeling?
Check your 'distress score' to find out your stress, anxiety or low mood level. This will help you understand how you are feeling and if you would benefit from a free course.
Check my score
Lessons
Take a recovery journey through illustrated slides and learn practical coping skills.
Action plans
Practise after each lesson with the support of action plans and coping strategies.
Extra Resources
Help to improve your sleep, boost your motivation, communicate better, and more.
Reminders
Receive emails to help motivate you along the way.
Progress tracking
Track your wellbeing between lessons.
Over 10,000 people have taken a course to support their mental health
Give it a try now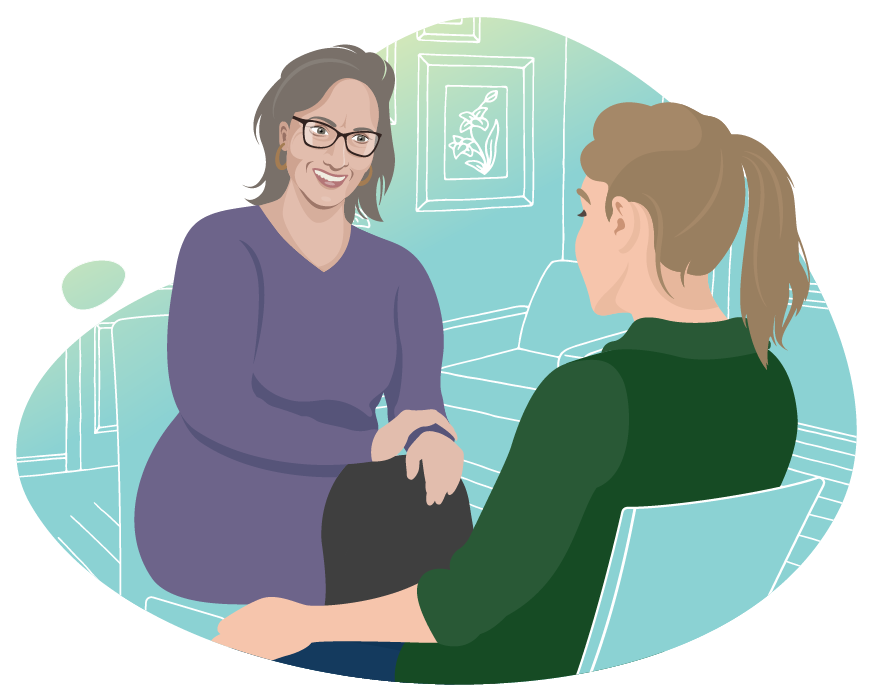 Need support?
If you'd like to be supervised through a course, make an appointment with a health professional that is able to support you (doctor, psychologist, nurse or other health worker). If they are registered with our system they can login and support you through a course.