Staying on Track
Need some extra support for your wellbeing during this difficult time?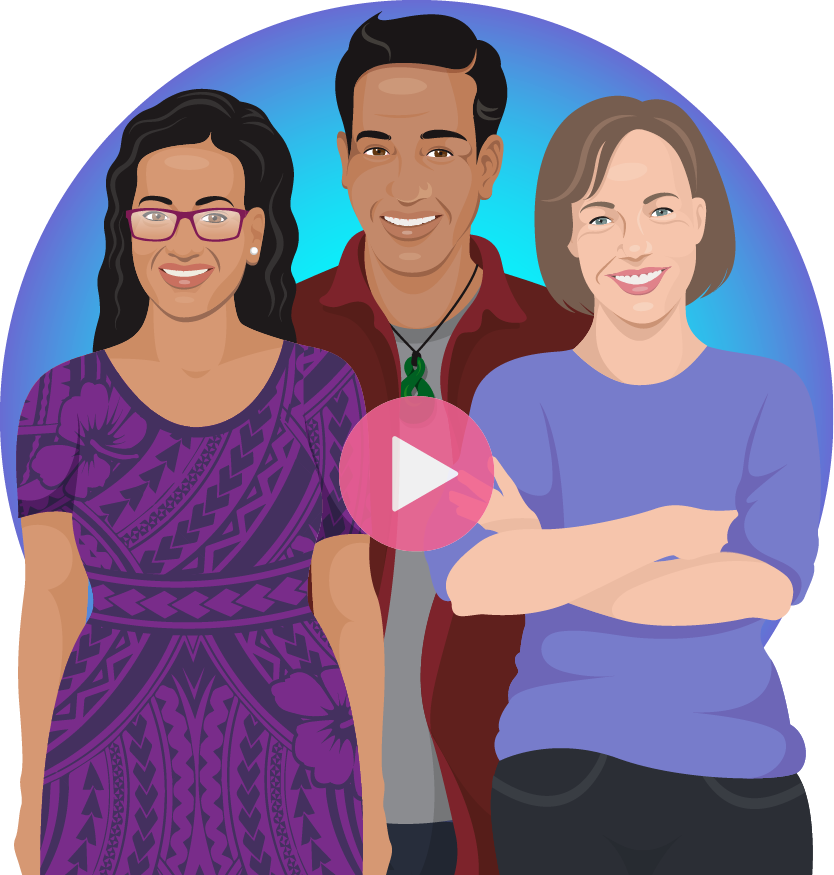 Staying on Track
Getting help through times of stress
Staying on Track is a free online course to help you tackle worry and stress, so you can take care of your mental and emotional wellbeing.
Free

Manage your thoughts, feelings and behaviours without any costs.

Convenient

Support for anxiety and depression - anywhere, anytime.

Private

Improve your mental health in complete privacy.

Effective

80% of people who take a course improve their mental wellbeing.
Read more testimonials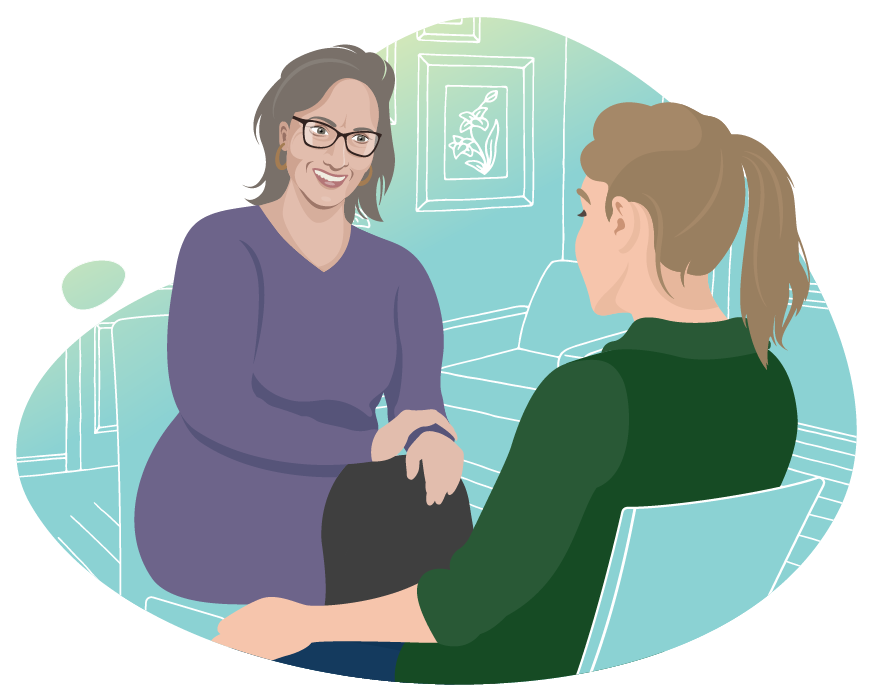 Need support?
If you'd like to be supervised through a course, make an appointment with a health professional that is able to support you (doctor, psychologist, nurse or other health worker). If they are registered with our system they can login and support you through a course.